Bangalore to Goa Trip with Siddeshwara Travels
The Ultimate Guide To Having The Best Bangalore to Goa Trip with Siddeshwara Travels
Everyone loves to travel; Siddeshwara Travels respects your love towards travel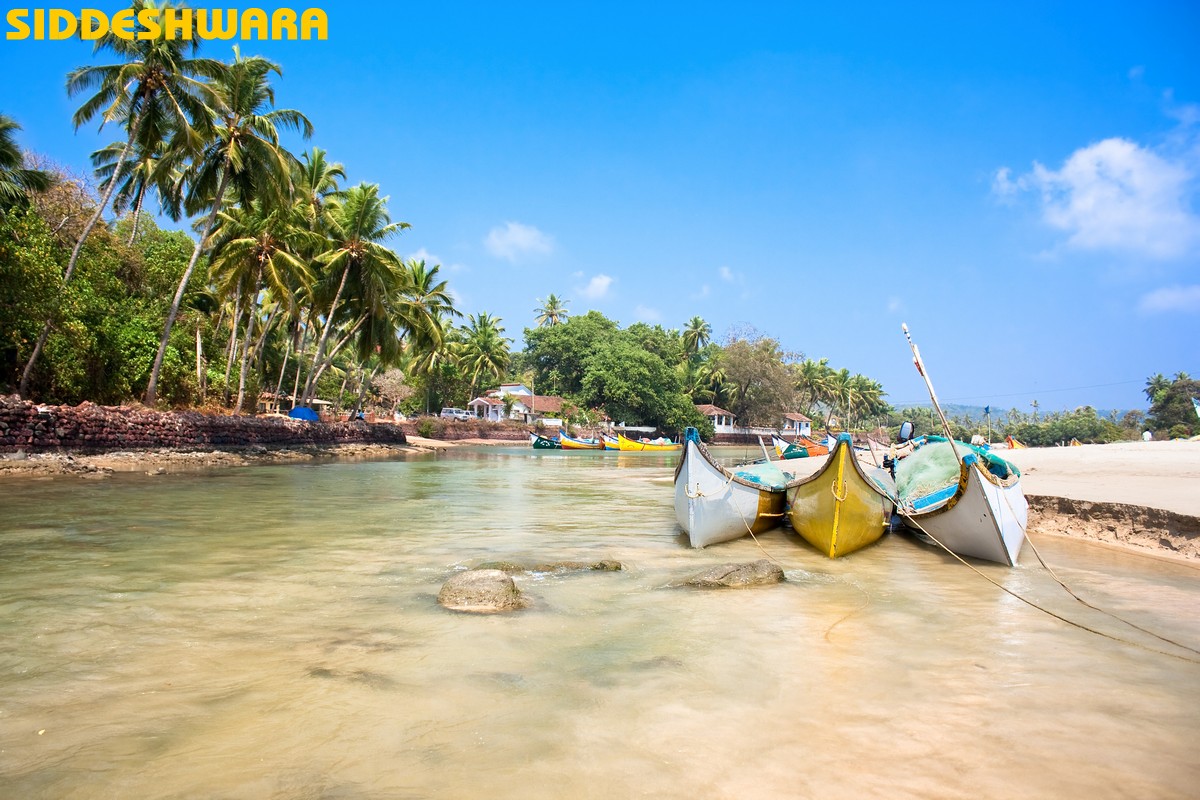 for the past few decades. We are providing well-established tours and travels services all across India. We have different sizes of vehicles but same love and respect towards our customers.
We had many routes in our index but Bangalore to Goa is the Craziest amongst all. Planning for a Goa trip happens among all very often before your plan vanishes, have a visit to our travels online portal and see how Goa is explained by us genuinely based on the ride we had in the past. We offer various in Goa trips with the offers you expected.
The fun begins from the day one of the trip and all the car rental drivers have the tending to drive your travel mode. All the miles we cover should be covered
with your smiles. Few of you may be aware of the world GOA, but we are fully aware of the world 'GOA'. You as a traveller no need to worry about where to stay and where to pass the day. Siddeshwara Travels is here to give complete guidance about the whole tourism in 'GOA'.
The vehicles (Luxury Cars, Bus, Vans and Coaches) we possess are well trained to carry your comfort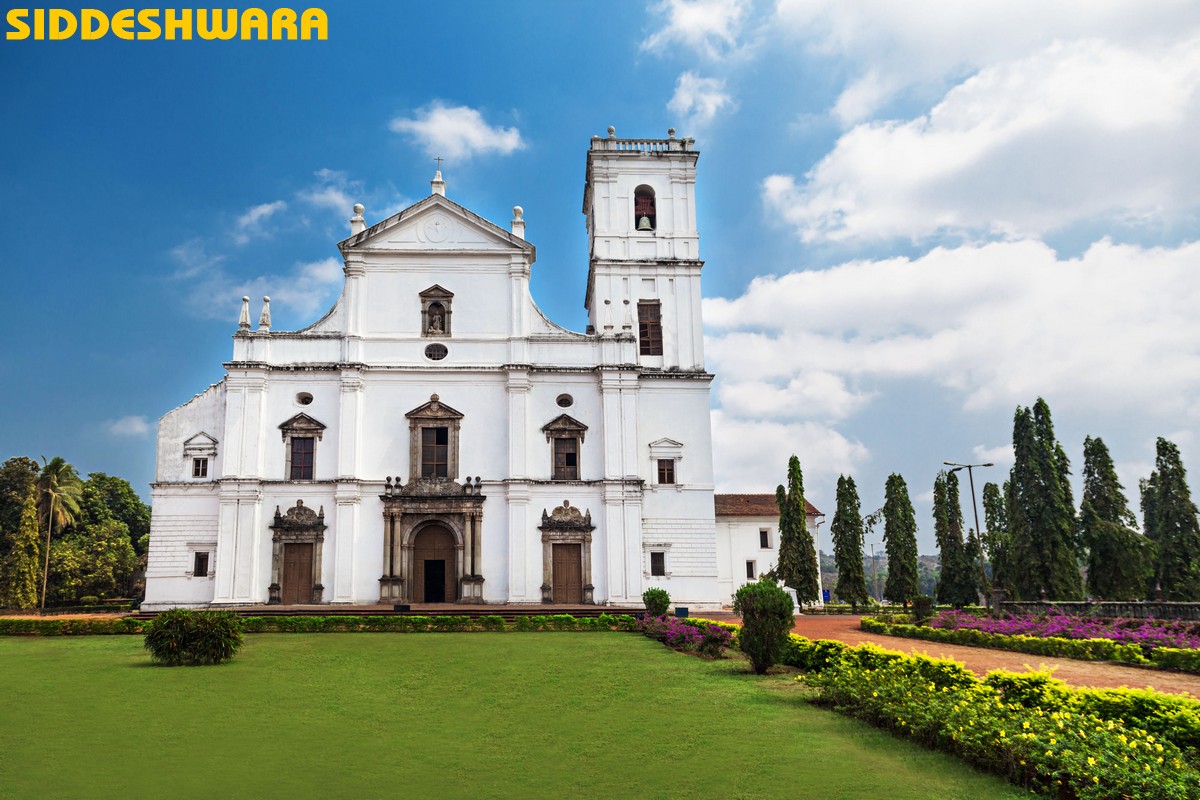 zone along with you. The tour never goes with our map is can be extended to your own GPS too. We explore more and include in our tour and travel packages you can include the more on your own and by the end of the trip it should not be just a movement but a memorable moment in your life.