Bangalore to Yelagiri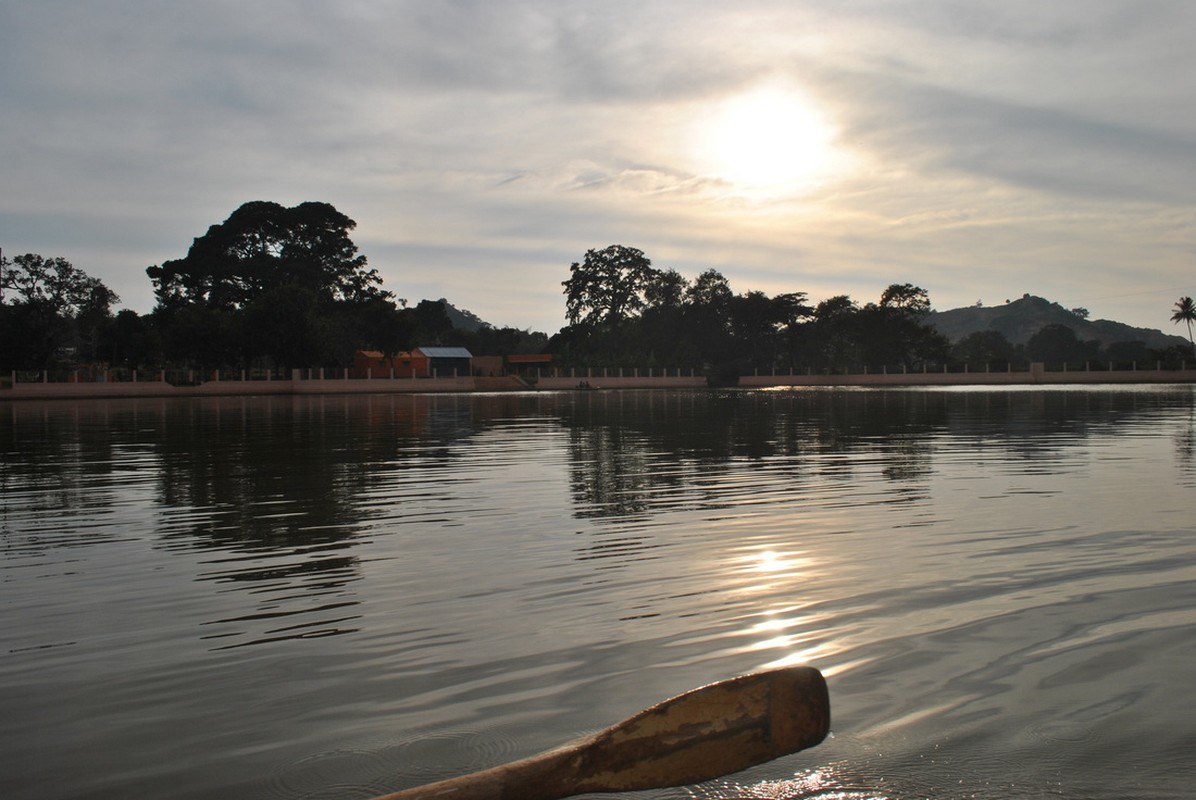 Jalagamparai Falls
Yelagiri Jalagamparai Falls requires a 5 min trek to reach the waterfall. The river that flows through Yelagiri and breaks into beautiful falls from the mountain rocks is the Attaru River. The best time to visit is around November and December.
Panganur Lake
Yelagiri Panganur Lake has situated 1 km from the city centre. It is one of the most famous artificial lakes in Tamil Nadu. It also has a fountain in middle and boating is available.
Nature Park
Yelagiri Nature Park is a famous and alluring hill station in Yelagiri in Tamil Nadu is spread over an area of 12 acres. It has an enormous number of floras and an artificial cascade or the waterfall, musical fountain, fish aquarium, bamboo house, poly house and much more.
Swami Malai Hills
Yelagiri Swami Malai Hills is 3 km from the city centre. It is Yelagiri's most popular hill and one of the most breath taking as well. From a small area of the hill top, the most dazzling view of the village can be seen. It is the best place for the trekking lovers.
Yelagiri Adventure Camp
Yelagiri Adventure Camp is situated in Yelagiri that is an attractive tourist spot includes mountain climbing, trekking, hiking and even paragliding. It is a haven for trekkers.
Package Duration
Car/Luxury Car
Van
Mini Bus
Bus / Coach
Inclusions
How to Book
Yelagiri offers a lot to see and do. The attractions in Yelagiri are Punganoor Lake Park, Jalagamparai Waterfalls, Swamimalay Hills, Nature Park etc.
Hence just one visit to Yelagiri is needed to explore it fully. When it comes to luxury, best option to prefer is a Car. You can book a Car from Bangalore to Yelagiri and have a luxurious journey with our various types of Cars.
Popular Packages
Testimonial
No one reated yet! Be the first to Write a Review/Comment.