CERTIFIED AS ISO 9001:2015
Day Team Outing Resorts & Amusement Parks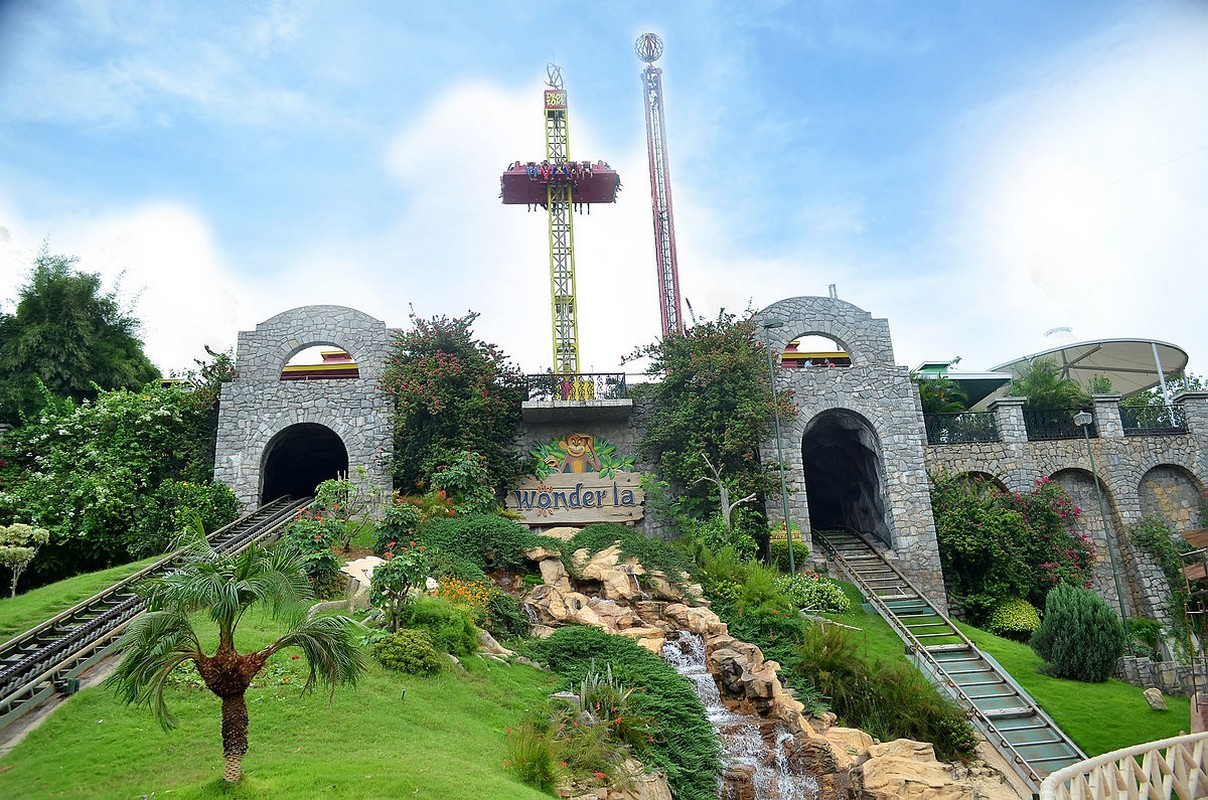 Wonder La
***description***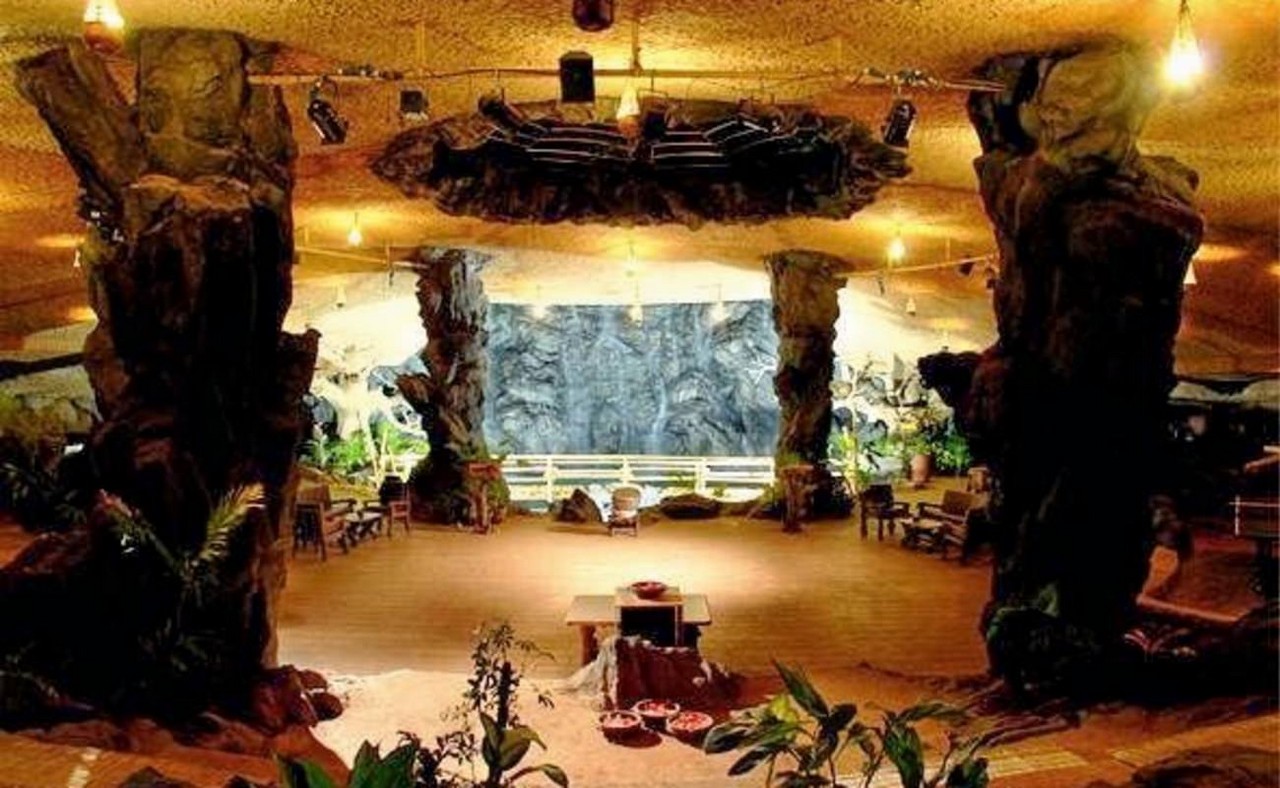 Guhantara Resort
A wonderful place for team outing. The facilities provided are swimming pool with waterfall, cricket play ground, spa, an ethnic restaurant, a lounge bar etc to spend your day having a lot of fun.
Mango mist
Mango Mist is a very good place for an ideal day- outing to have fun with family, friends or office team. The activities provided here are Zorbing, Mist Dance, Adventure Games etc, the fun here is endless.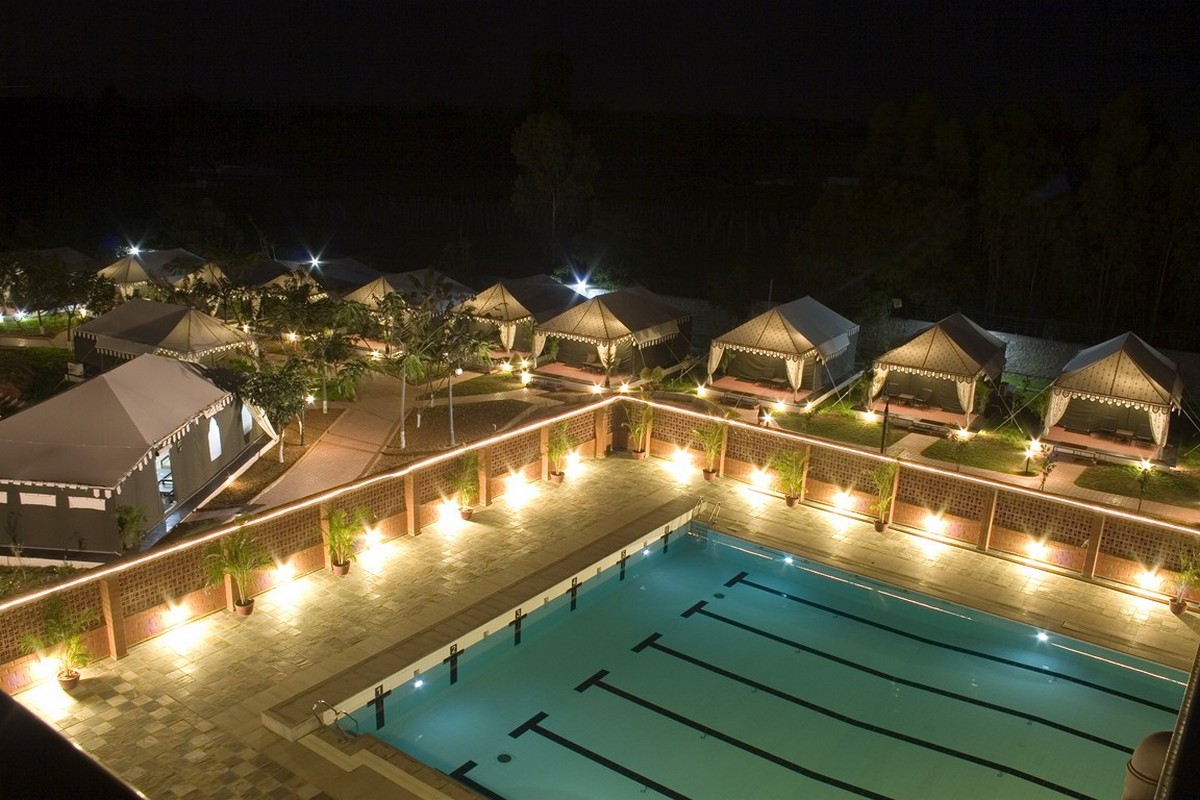 Golden Palms
Golden Palms is one of the luxurious 5-star hotels in Bangalore. It is one of the largest spas in the country and has one of the biggest swimming pool in the country.
Windflower Resorts & SPA
Windflower resort is a perfect destination to spend a day with your family and friends. It offers an excellent outdoor swimming pool, Billiards, Tennis, etc where the fun doesn't seem to end.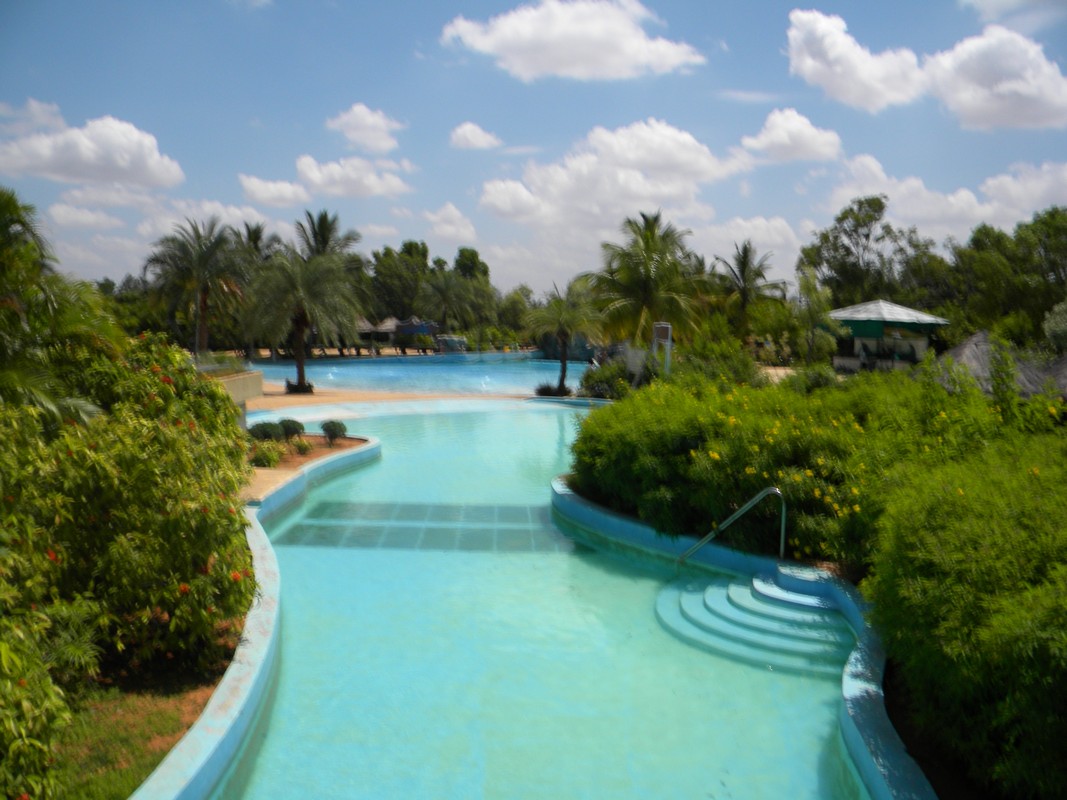 Club cabana
CLUB Cabana is a one of a kind resort where you can have fun to the core. Here you can relax chill out and unwind. The facilities provided are a swimming pool where you can experience the pleasure of a beach.
ELIM Resort
Elim Resort is a perfect destination for day trips, picnics, and team outing. The activities provided here are Rain Dance, Swimming Pool, Air Hockey, Carrom etc. the time spent here will always be remarkable.
Package Duration
Van
Car/Luxury Car
Mini Bus
Bus / Coach
Inclusions
How to Book
Bangalore Day Outing by Car is the most preferred
Bangalore Day Outing By Van
Bangalore Day Outing by Mini Bus
Bangalore Day Outing by Bus
Popular Packages
Testimonial
No one reated yet! Be the first to Write a Review/Comment.