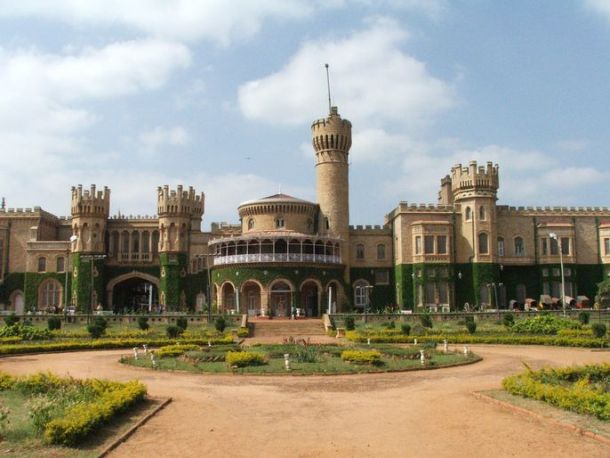 City Tour Sightseeing Booking
Bangalore, also known as Bengaluru (Kannada) is the capital of the Indian State of Karnataka. Bangalore is nicknamed the Garden City and was once called a Pensioner's Paradise. Located on the Deccan Plateau in the south-eastern part of Karnataka, Bangalore is India's third most populous city. There are a number of expats from across the world living in the city, thanks to the growing presence of Multi-National Companies. Bangalore is sometimes referred to as the "Silicon Valley of India" (or "IT capital of India") because of its role as the nation's leading information technology (IT) exporter. A demographically diverse city, Bangalore is the second fastest-growing major metropolis in India.Numerous state-owned aerospace and defence organisations, such as Bharat Electronics, Hindustan Aeronautics and National Aerospace Laboratories are located in the city. The city also houses the Kannada film industry.
These are the places were you can visit for one day trip.

Package Duration
View Details